What exactly is a plumbing inspection?
This service is designed to give you a complete understanding of your home's plumbing infrastructure, both inside and out.
Water lines, gas lines, drainage, and pipe inspections are essential to maintain the value of your home and at the very heart of it, your family's quality of life.
We provide inspections for the above as well as:
Schedule a Plumbing Inspection Now!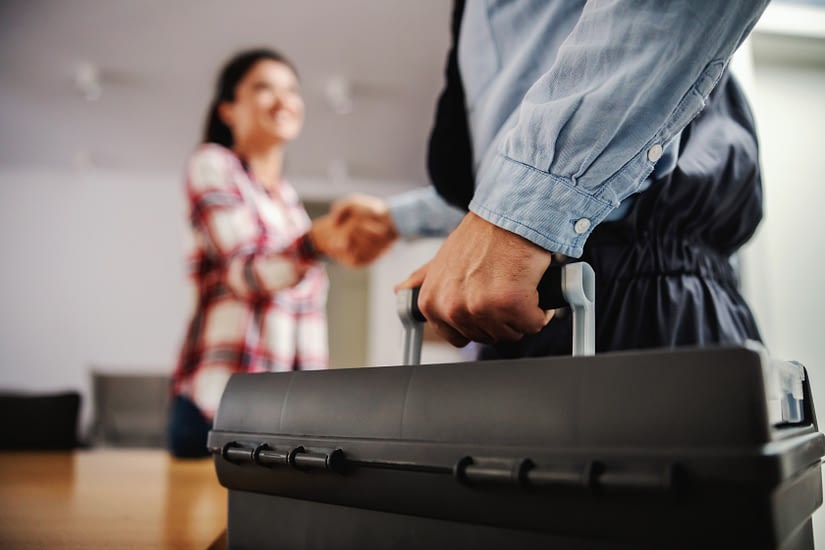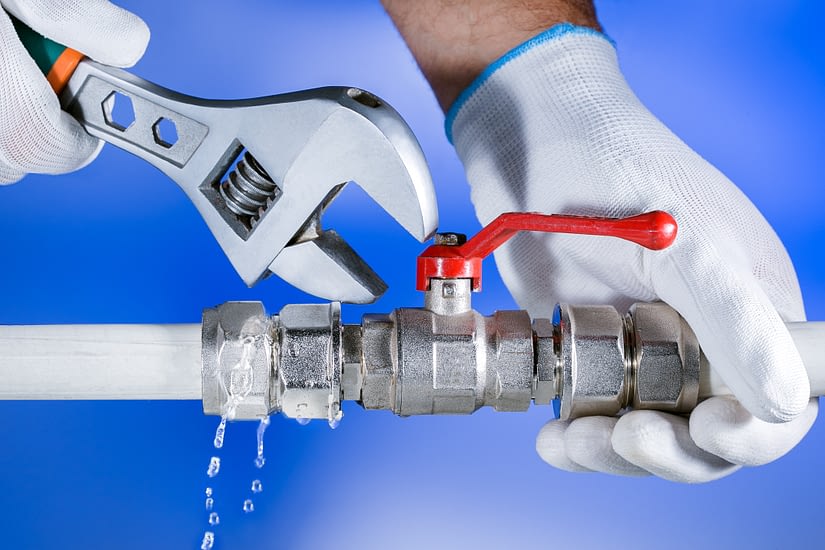 Specializing in emergency plumbing repair around Austin Texas, from the smallest leak to full-scale bathroom remodels, Davis Plumbing Services is your number one choice for:
Call to Speak with a Plumber Today!
We offer free quotes on water heater replacement services, including tankless systems and hybrid tanks. Call now for an expert assessment on:
Get An Affordable Quote, Quickly!