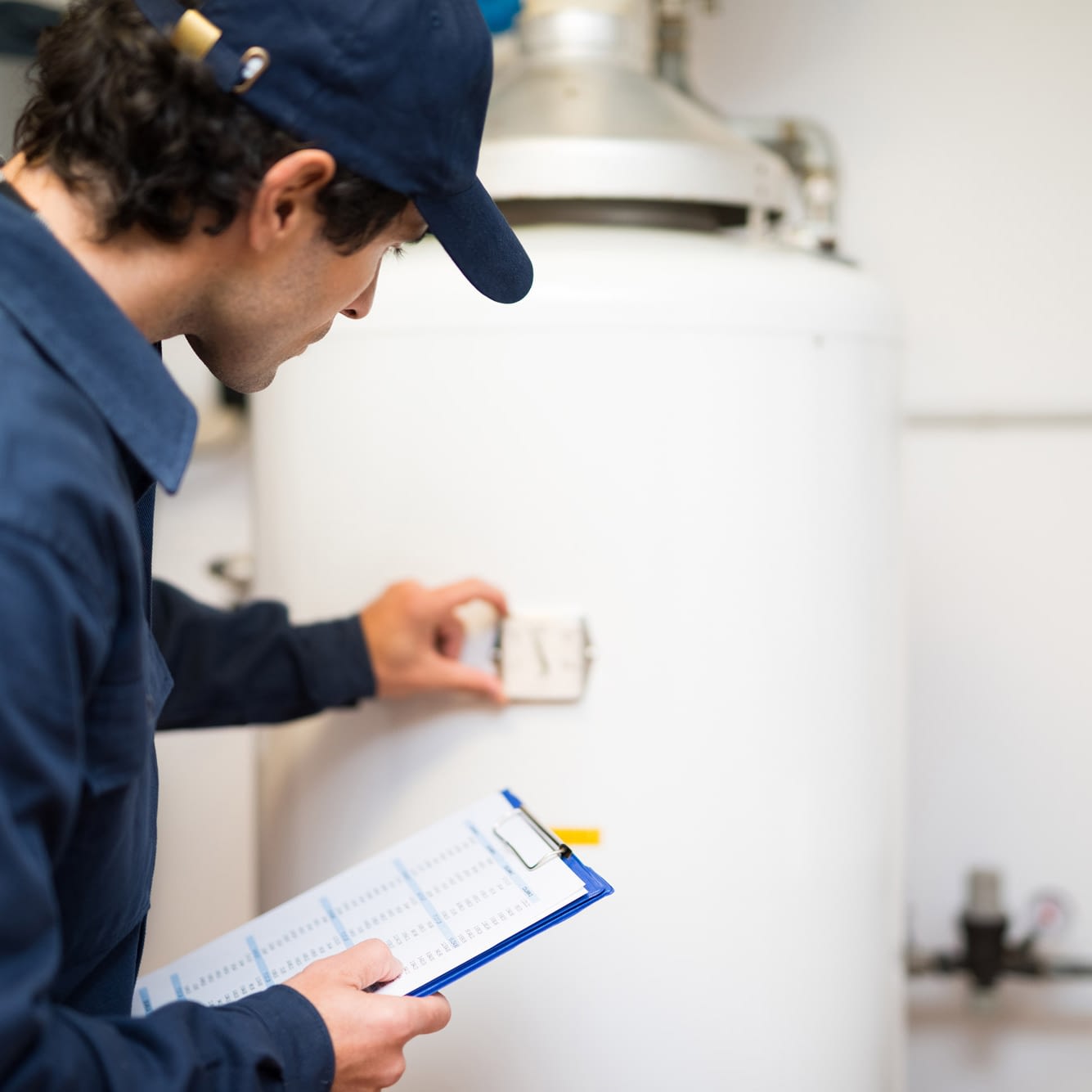 A water heater is the heart of any home
Keeping the temperature just right for you and your family, this essential piece of equipment has to work as hard as you do- and to maintain the level of comfort you're used to.
But not all water heaters are created equal
Water Heaters That We Service:
Using state-of-the art flow sensor technology, this design only heats the water you need and saves you money and energy in the process.
Less common, but still great for energy efficiency as it combines the best of both the tank and tankless designs
Let our expert water heater and plumbing technicians guide you through the most affordable water heater installations in the Austin, TX area.
Get A Free Quote On Installation Today!